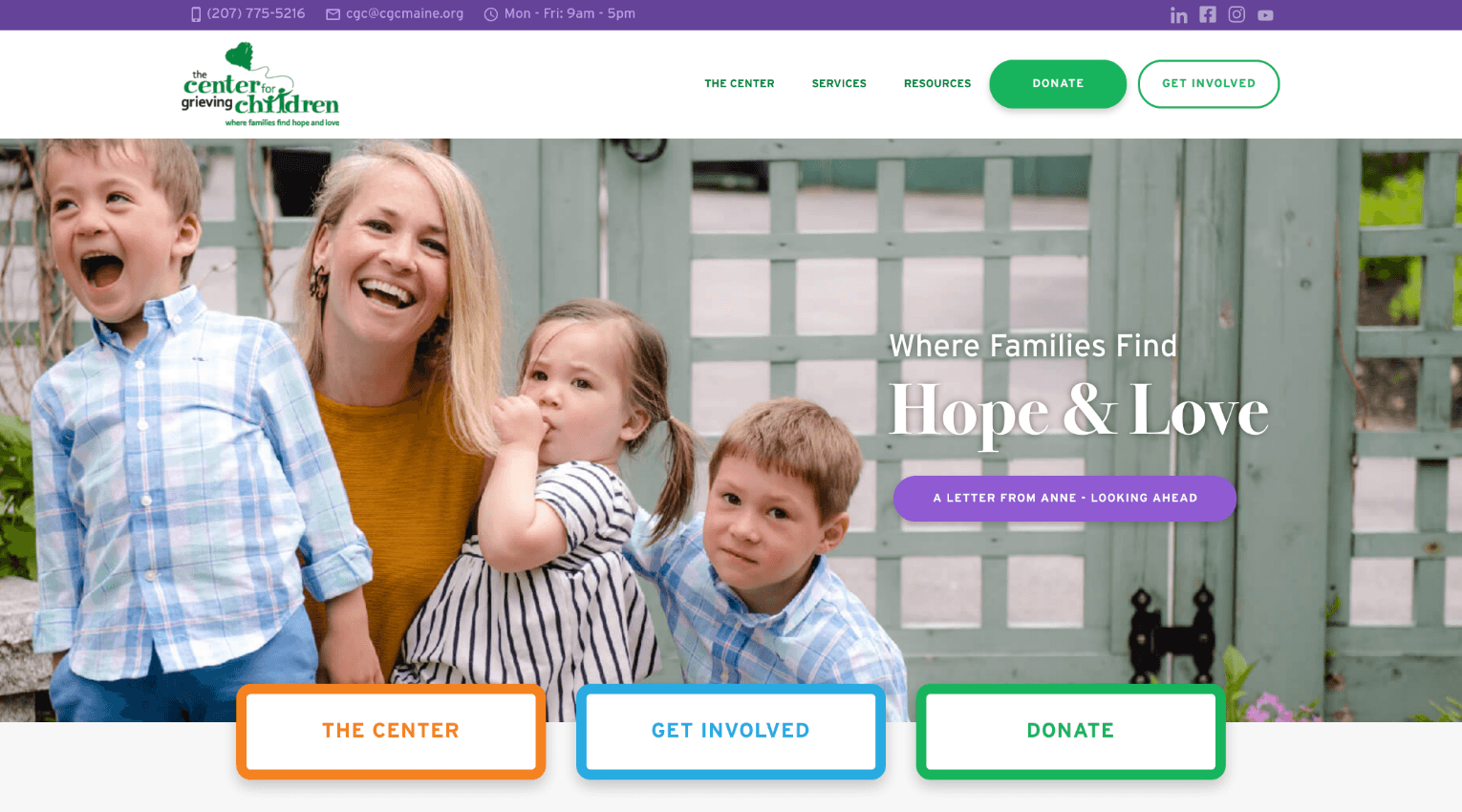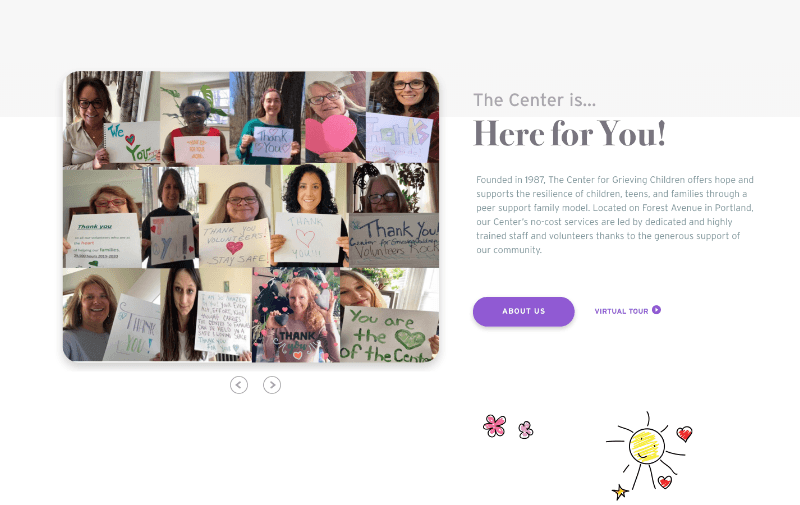 All are Welcome Here
The Center for Grieving Children, or CGC, deals with tough topics with compassion, warmth, and grace. It was really important to our client that their website reflect that warmth and compassion that they extend to all their visitors. One way we did this was to utilize the photographs they provided to us, which feature the real families and volunteers who frequent the center.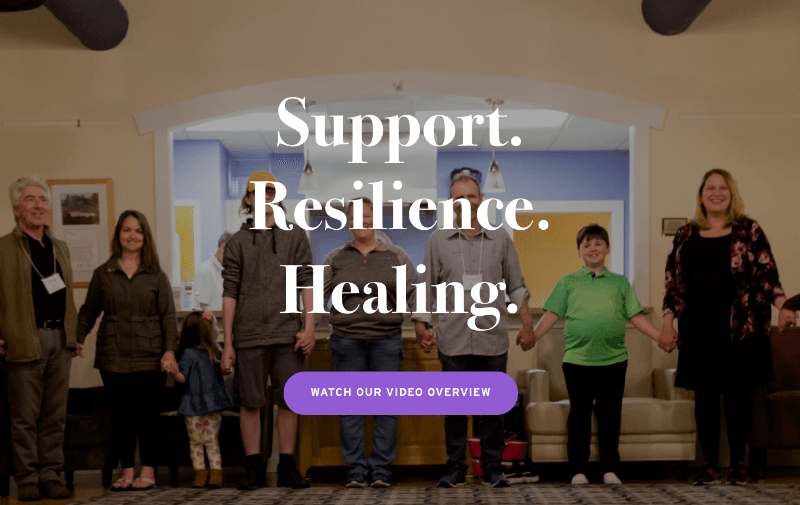 A Place for Hope
We also wanted to ensure that our design was upbeat and fun, and that it reflected the fact that a majority of its work is with children. We created a bright, friendly color palette of purple, blue, orange, yellow, and the green from their logo. We relied heavily on the green and purple, and used the other colors as pops and flourishes throughout the pages.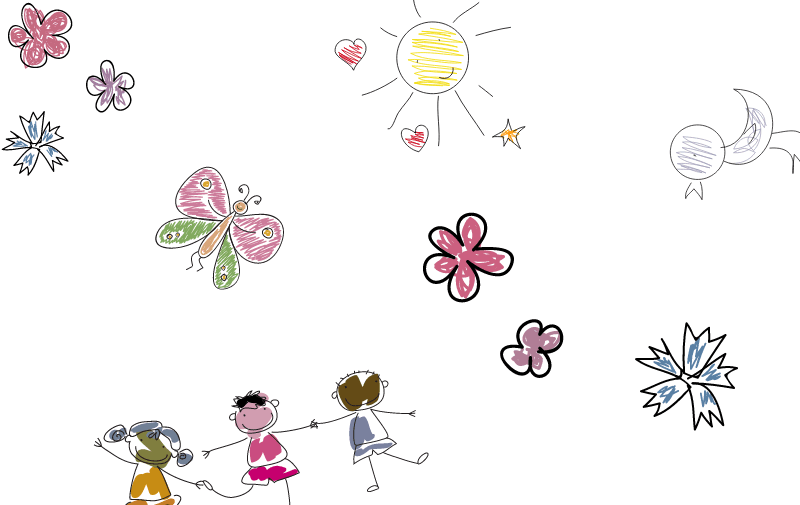 A Playful Aesthetic
We also utilized these fun, child-like illustrations to break up the page and add some tenderness to the heavy content. The illustrations appear hand-drawn and create that kid-friendly feel that the CGC wanted to reflect. Although the website is geared for adults, it was important to maintain a playful, hopeful aesthetic that showed that the CGC is a place for kids.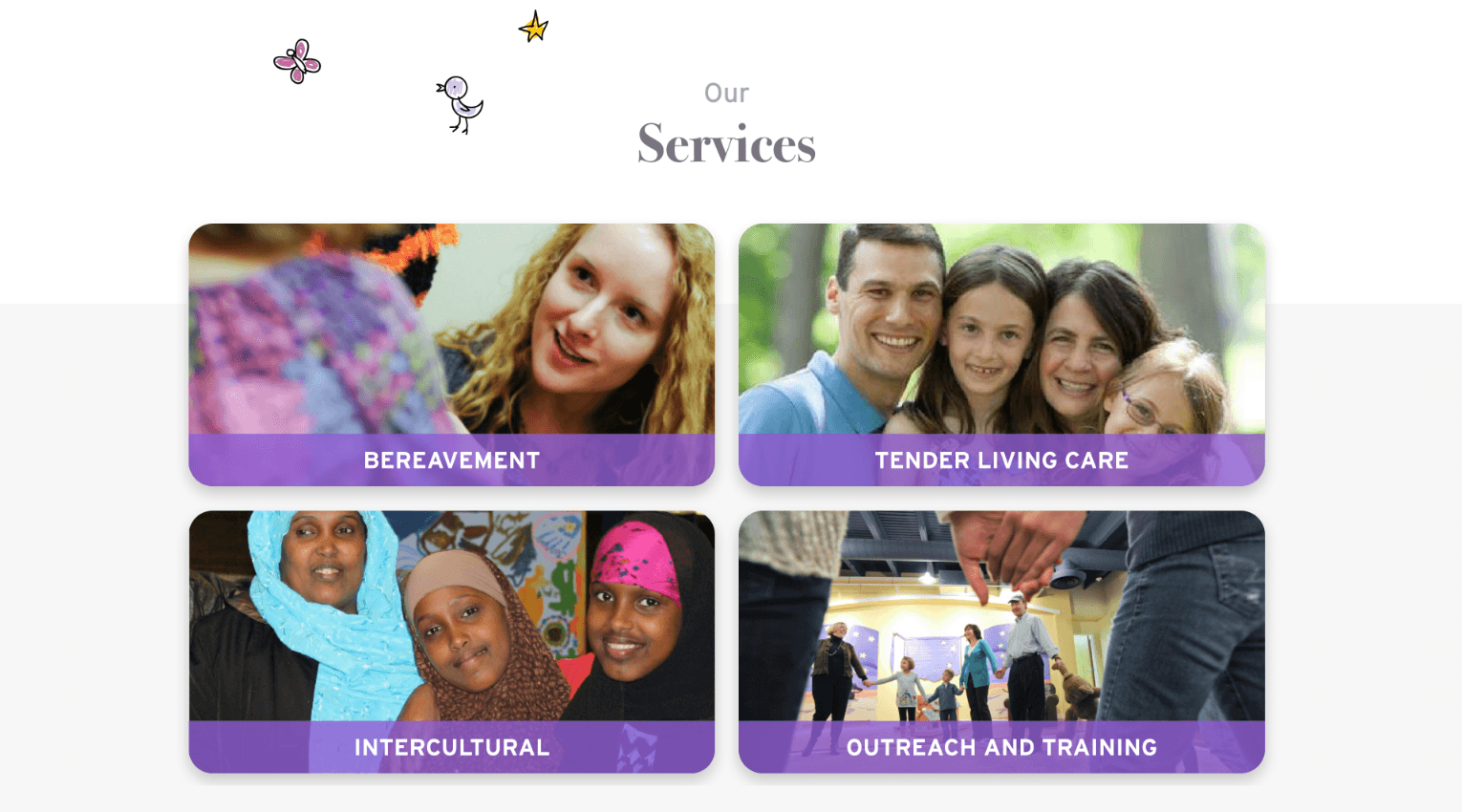 There's a lot going on at the Center. Multiple group sessions for different ages and circumstances, a robust volunteer staff, a library of resources, fundraising events, and so much more. We needed to design a website that could organize all of the goings-on in an accessible and digestible way. In meetings with CGC's Executive Director and Director of Philanthropy, Anne and Lisa, we work together, going page by page and section by section, to create an information architecture that makes sense.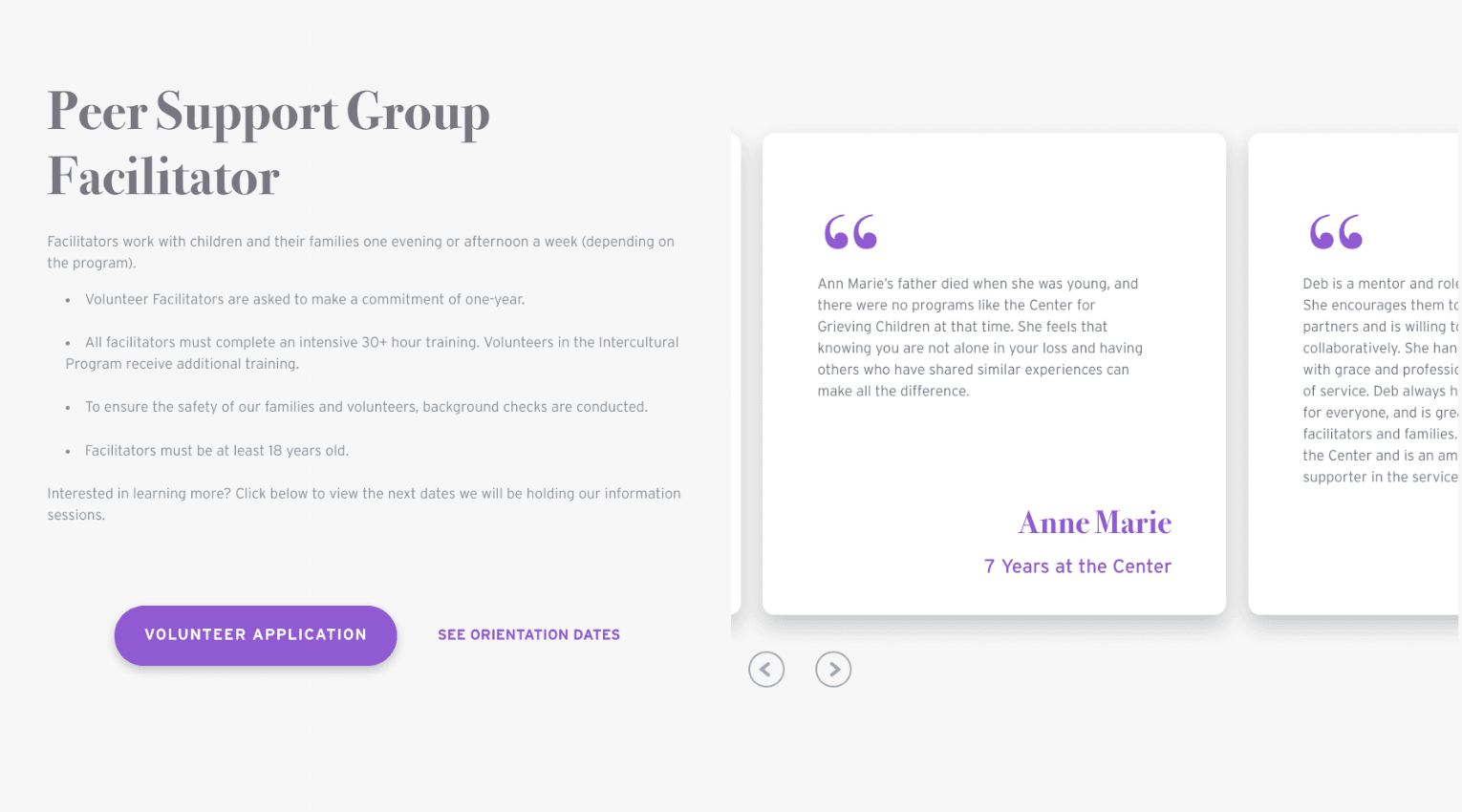 Testimonials are a super important part of the CGC website, and work for two different audiences: a potential visitors of the CGC, who are need of their services but maybe skeptical or nervous to reach out, and then potential donors, who want to see the real-life impact the CGC is having before they decide to donate. We created a slider of individual and family testimonials that users can browse through.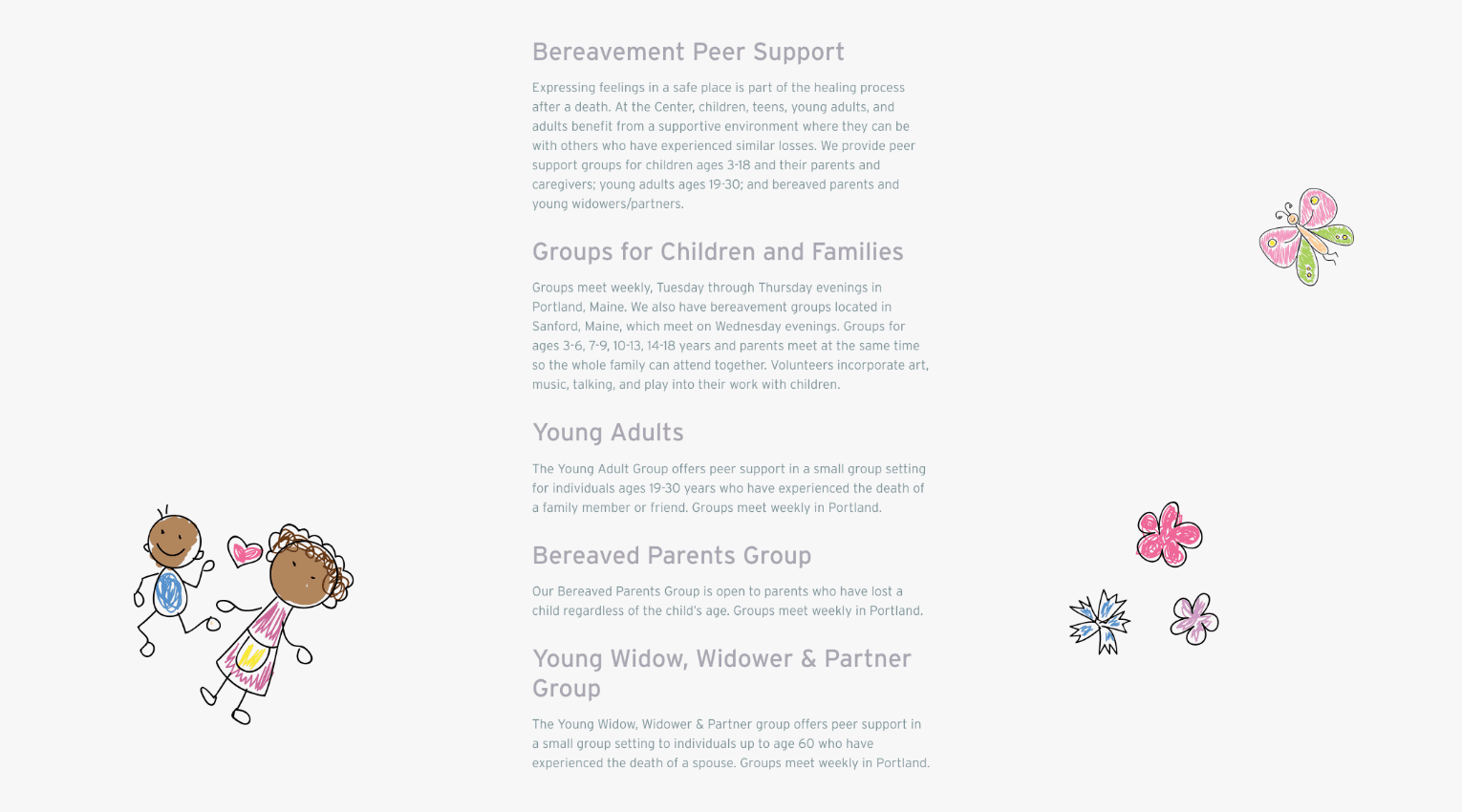 Each of CGC's programs has its own interior page with a plethora of information, including overview, a featured video testimonial, meeting schedules, and a contact form so that people can reach CGC directly. Because this website is speaking to people who are grieving, it's important that the user experience is as easy and informative as possible, with no added confusion or barriers.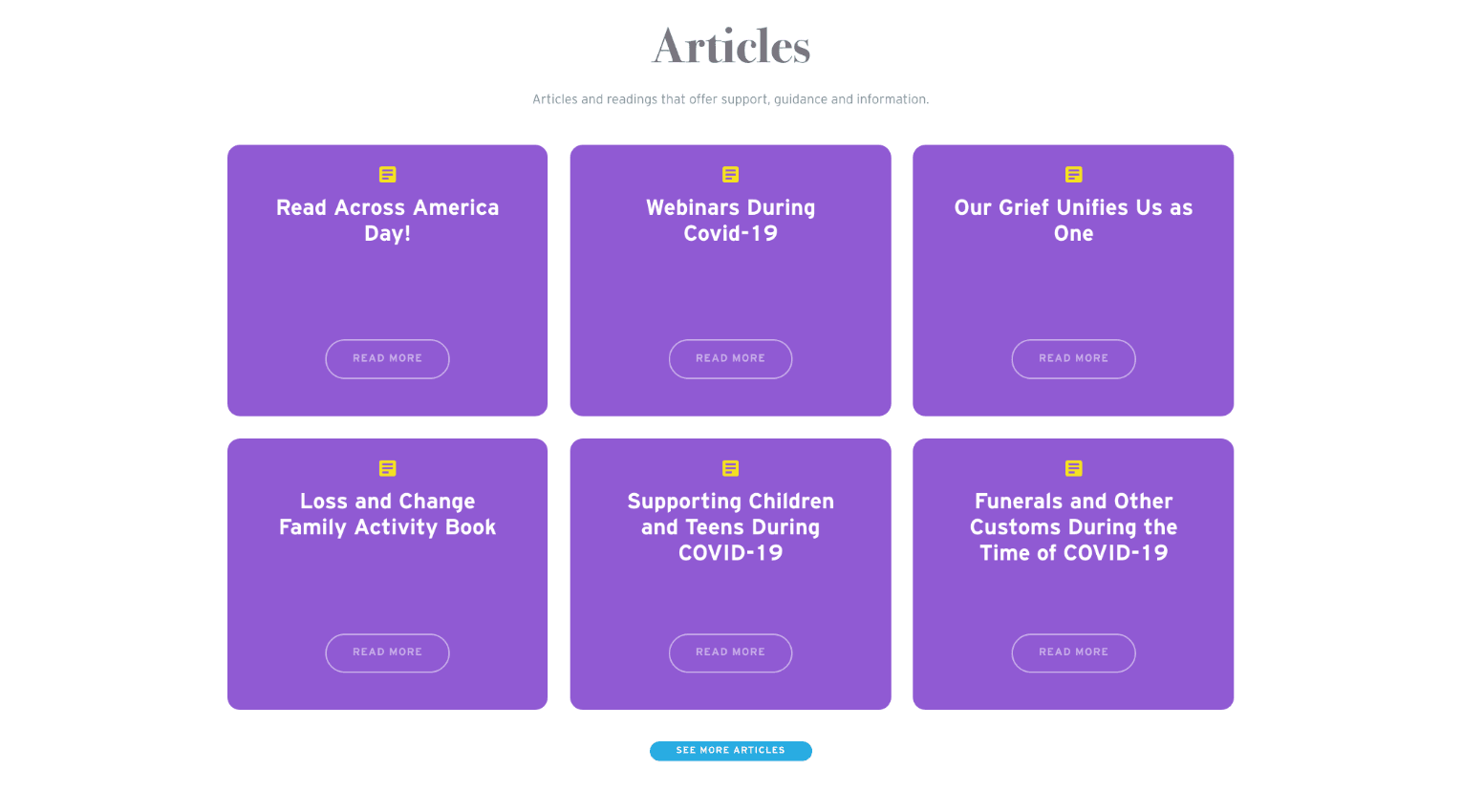 The CGC also provides a ton of resources for people who are grieving, so we created a robust and organized resources page with different sections that contained different functionalities for each type of resource. The page houses articles, a library that links out to Amazon, activities, and helpful links for each age group that attends the CGC.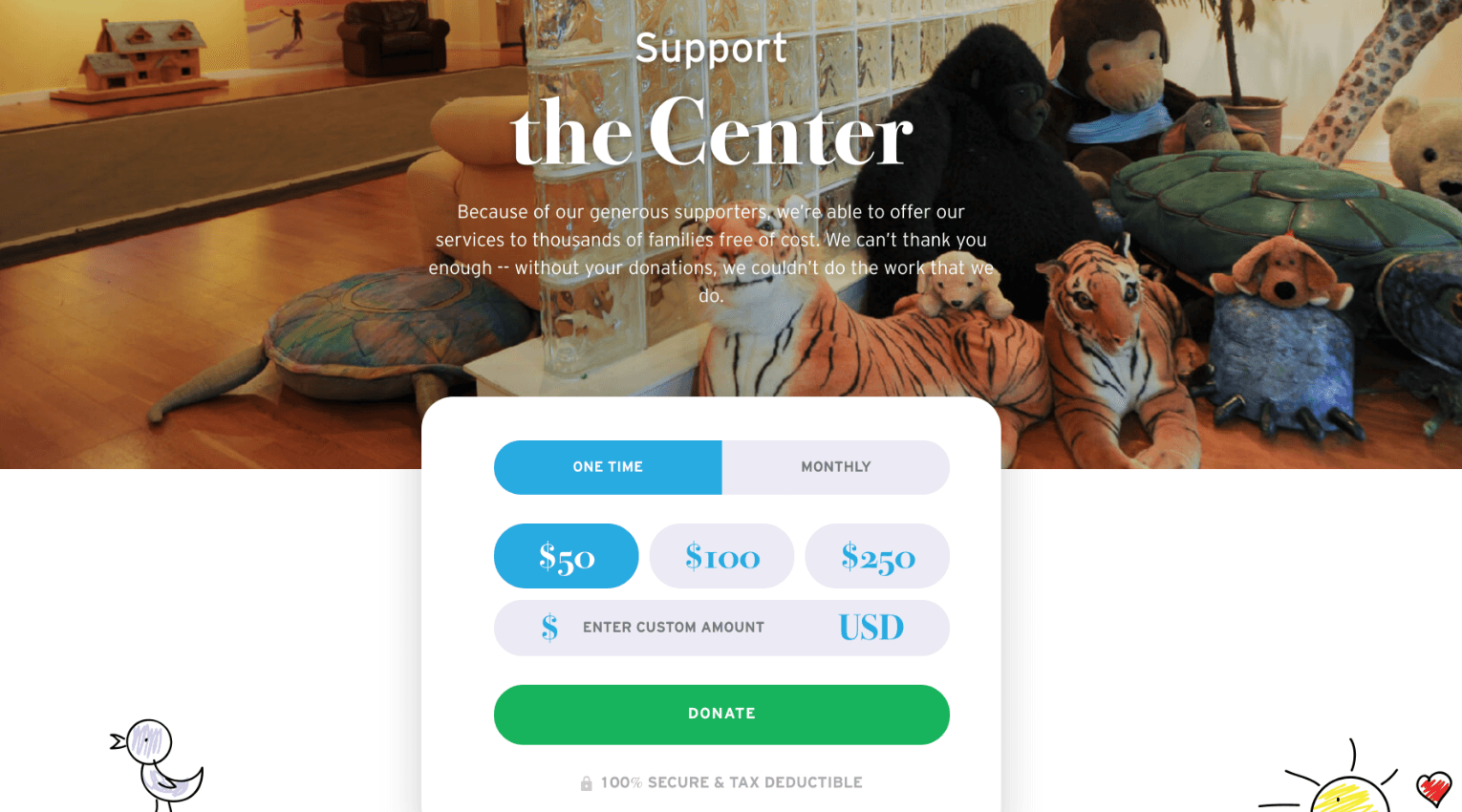 Like most of our nonprofit clients, CGC uses our proprietary fundraising platform, Hopsie, as a means to raise money online. We designed and integrated a branded donation form onto the Get Involved page, which allows donors to start the donation process without leaving the site. When they hit "Donate" they'll be directed to CGC's dedicated Hopsie page, where they can quickly finish the process.
Let's work together to bring your vision to life.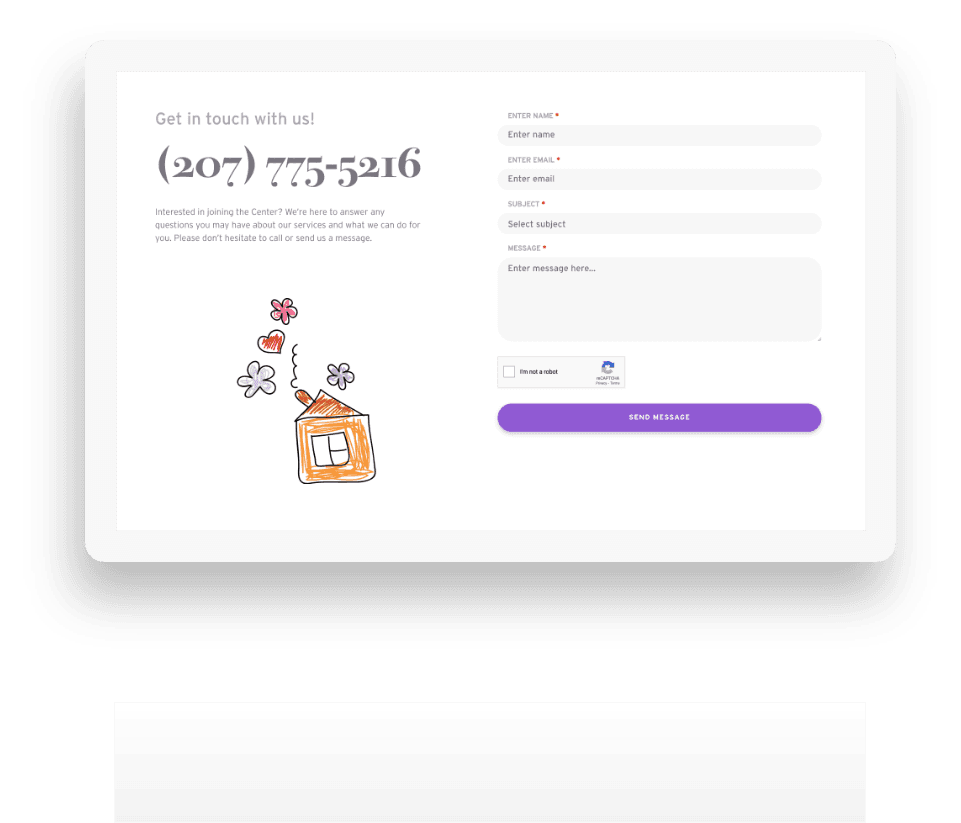 PROJECT TEAM
Orion Alden
CREATIVE DIRECTOR
Maggie Nugent
Content Director
Jennifer Chew
PROJECT MANAGER
Meet Side•Sea
"What a joy it was to work with you all. What I thought would be an arduous project was to be eye-opening for me at the creative and on task efforts of your team. Our meetings were always fun. You all understood the delicate balance our website was hoping to achieve, the "uplifting" feel at a painful place in a child's journey as part of a family dealing with loss and transition. Keeping Hope on the Horizon. My very best to all involved."
Anne Heros
Executive Director The Center for Grieving Children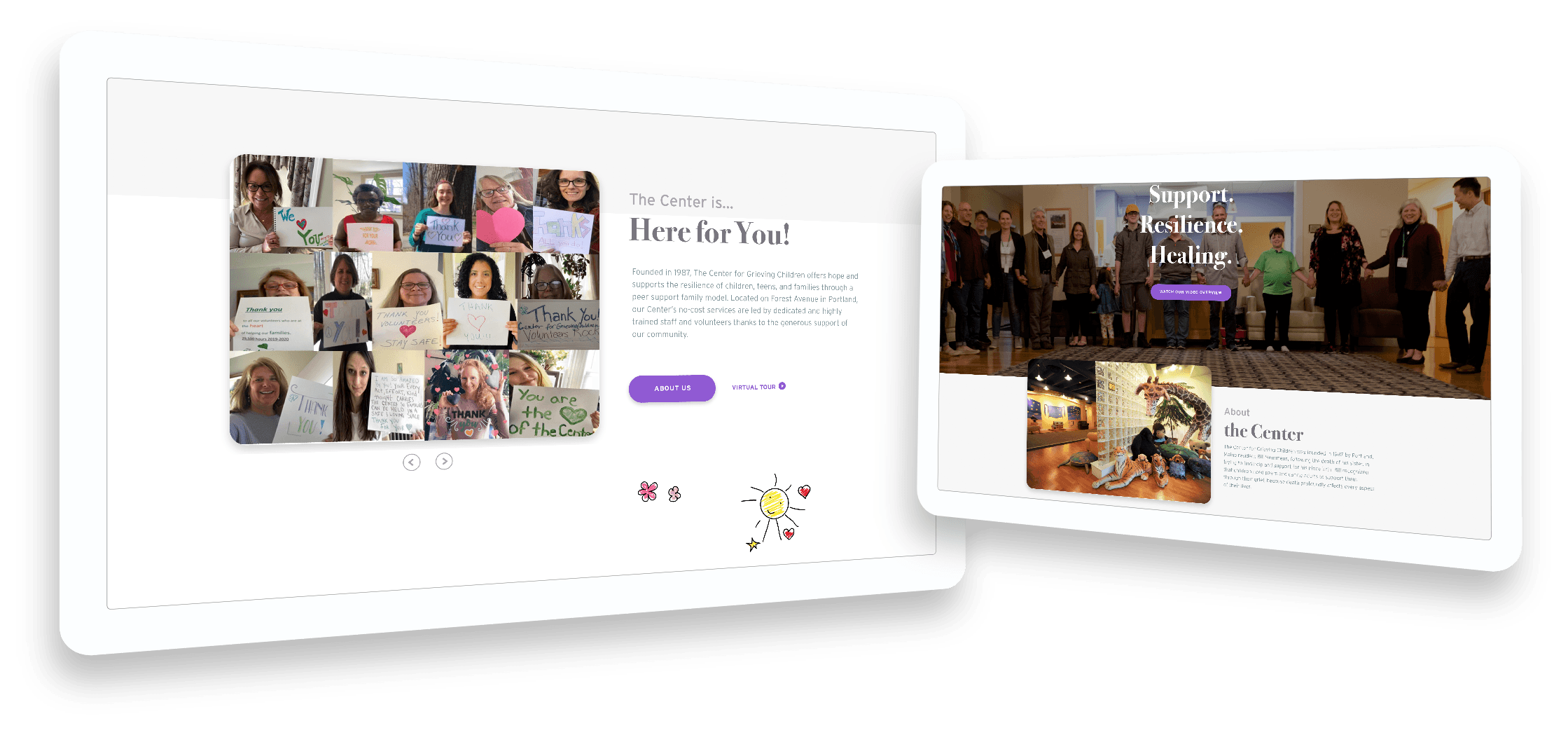 See how we can elevate the
voice of your brand.