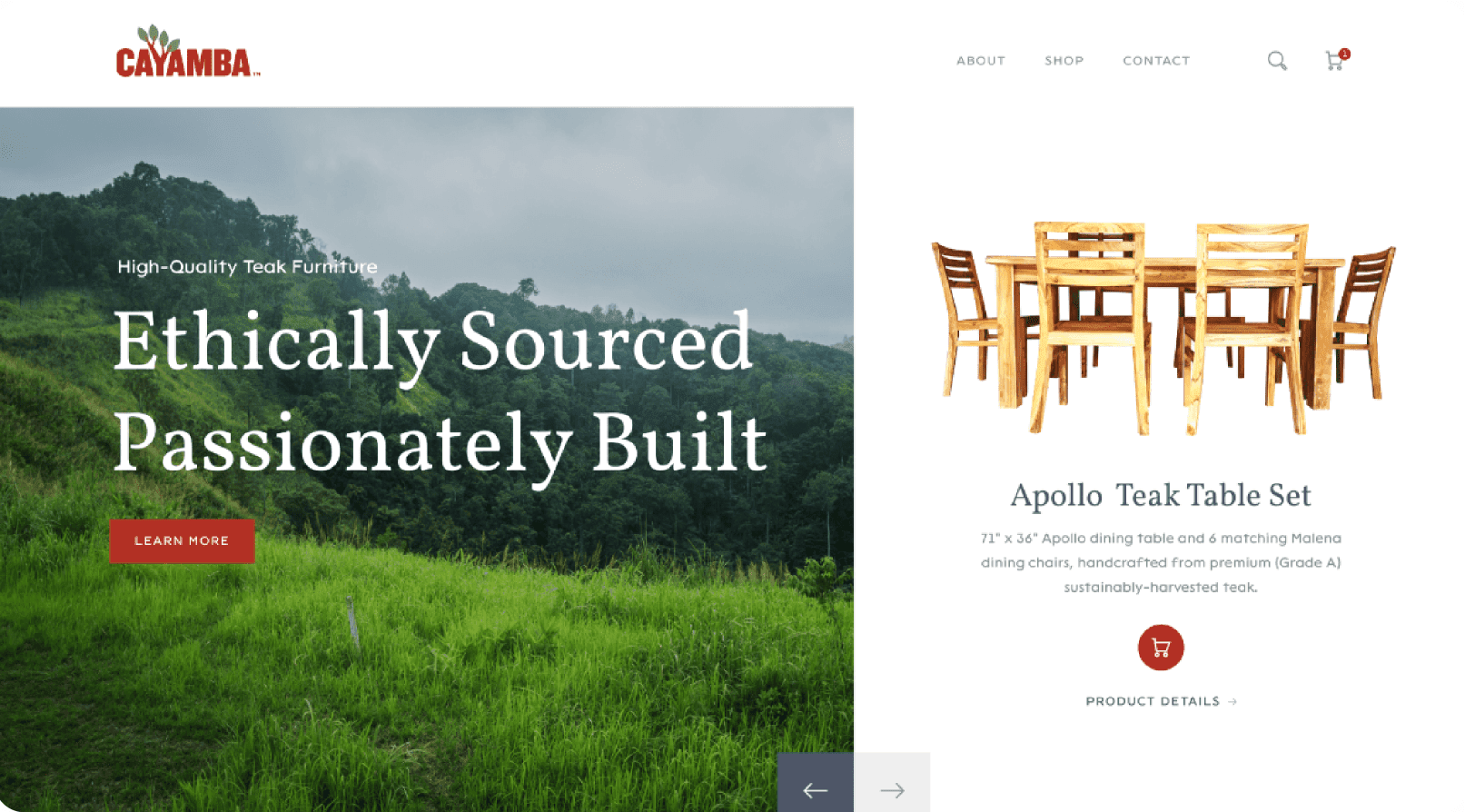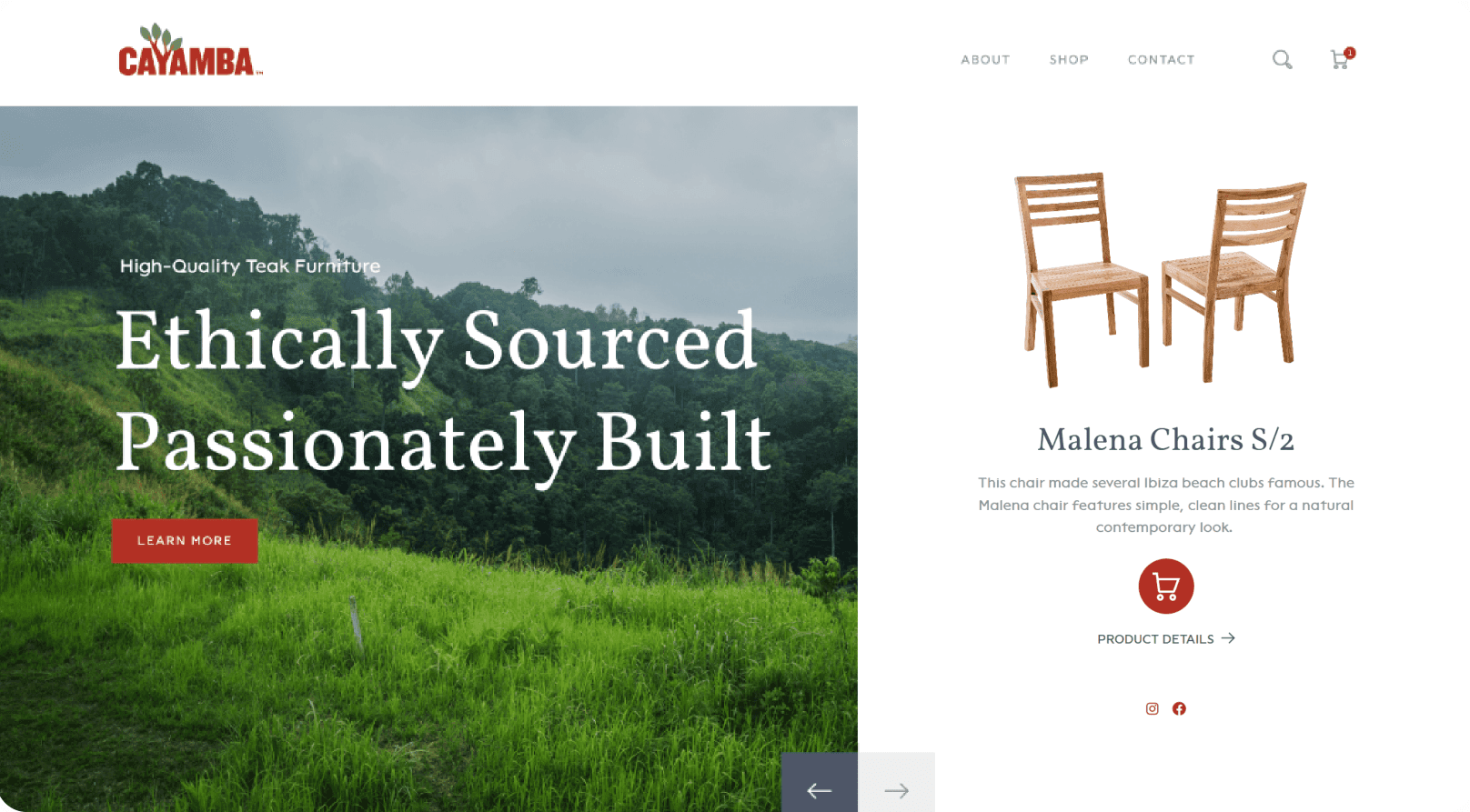 Design that tells a story.
The homepage of Cayamba's site was the perfect place to showcase a refreshed brand and tell its story. We went with a unique, two column hero banner that splits the calls-to-action in two -- one side as a jumping in point to learn more about their ethically sourced wood, and the other side featuring products, for the user who's ready to shop.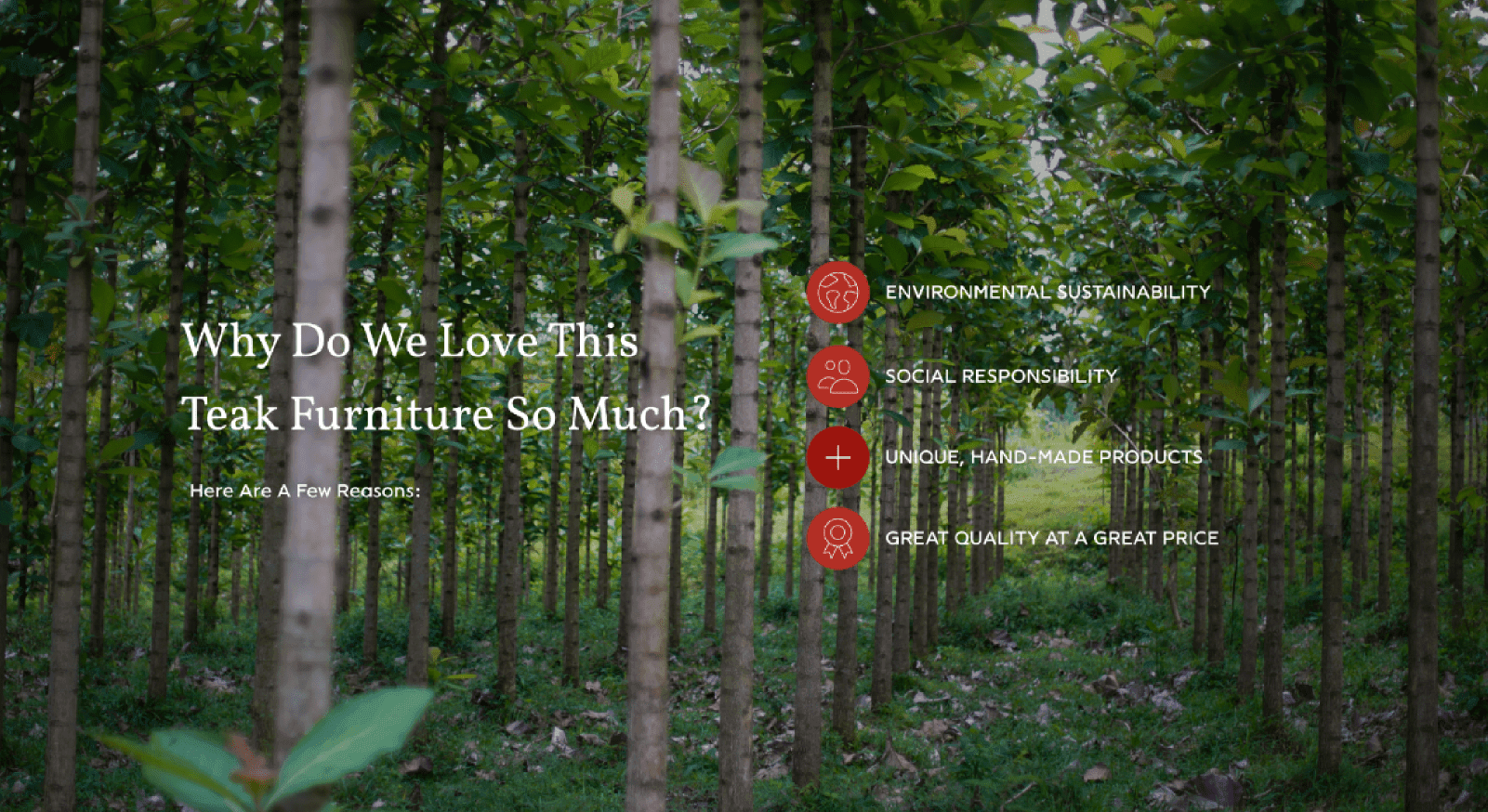 Creating the right aesthetic.
Cayamba takes a lot of pride in their quality, custom, and ethically made products. We set out to create a brand that reflected that, using modern serif typefaces and bright, nature-themed imagery to create an aesthetic that's sophisticated and focused on environmental awareness.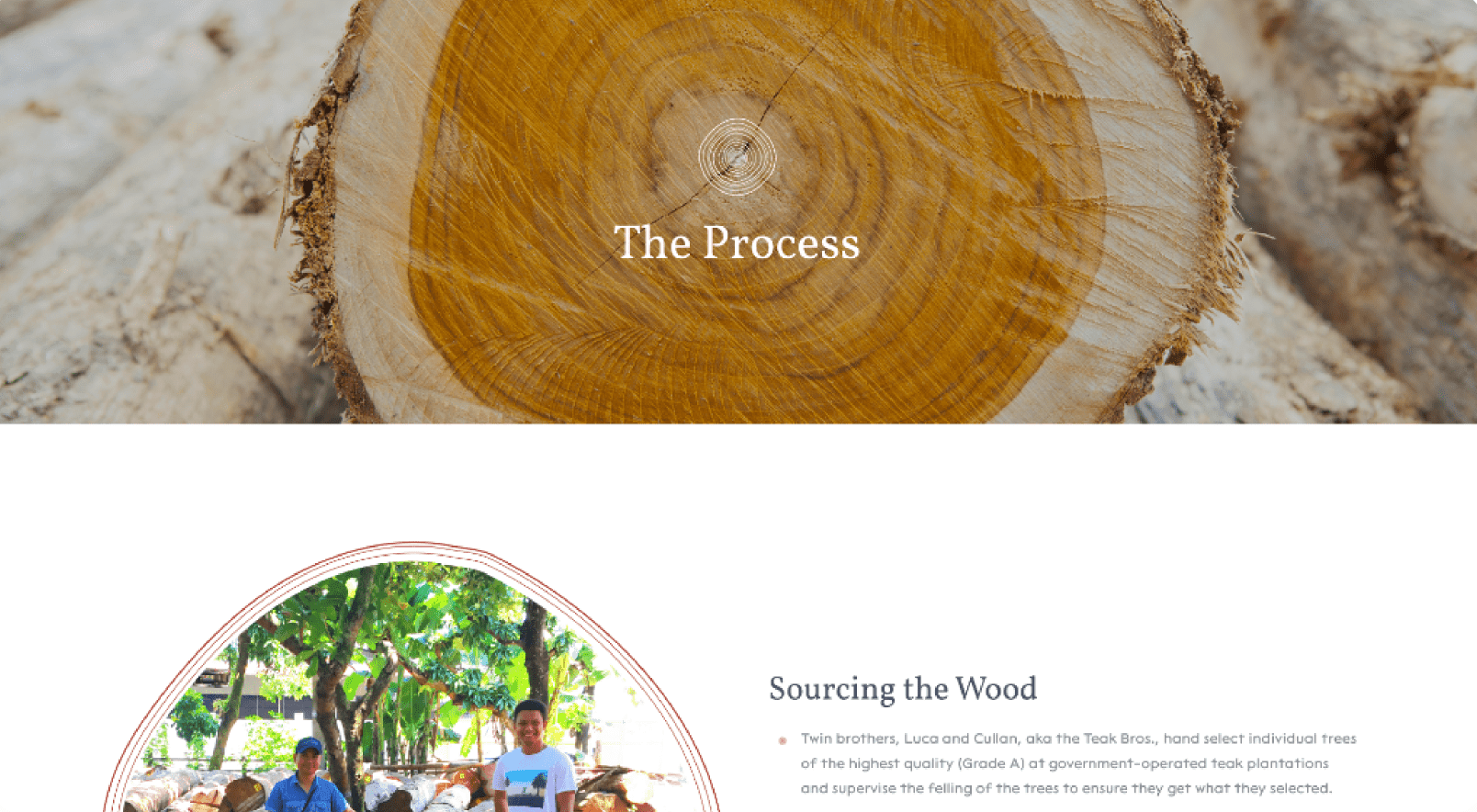 Our design team pulled inspiration from some of the properties of teak wood, especially on Cayamba's About page. That's where you'll see the best example of tree rings as a design flourish, bordering images and separating content sections.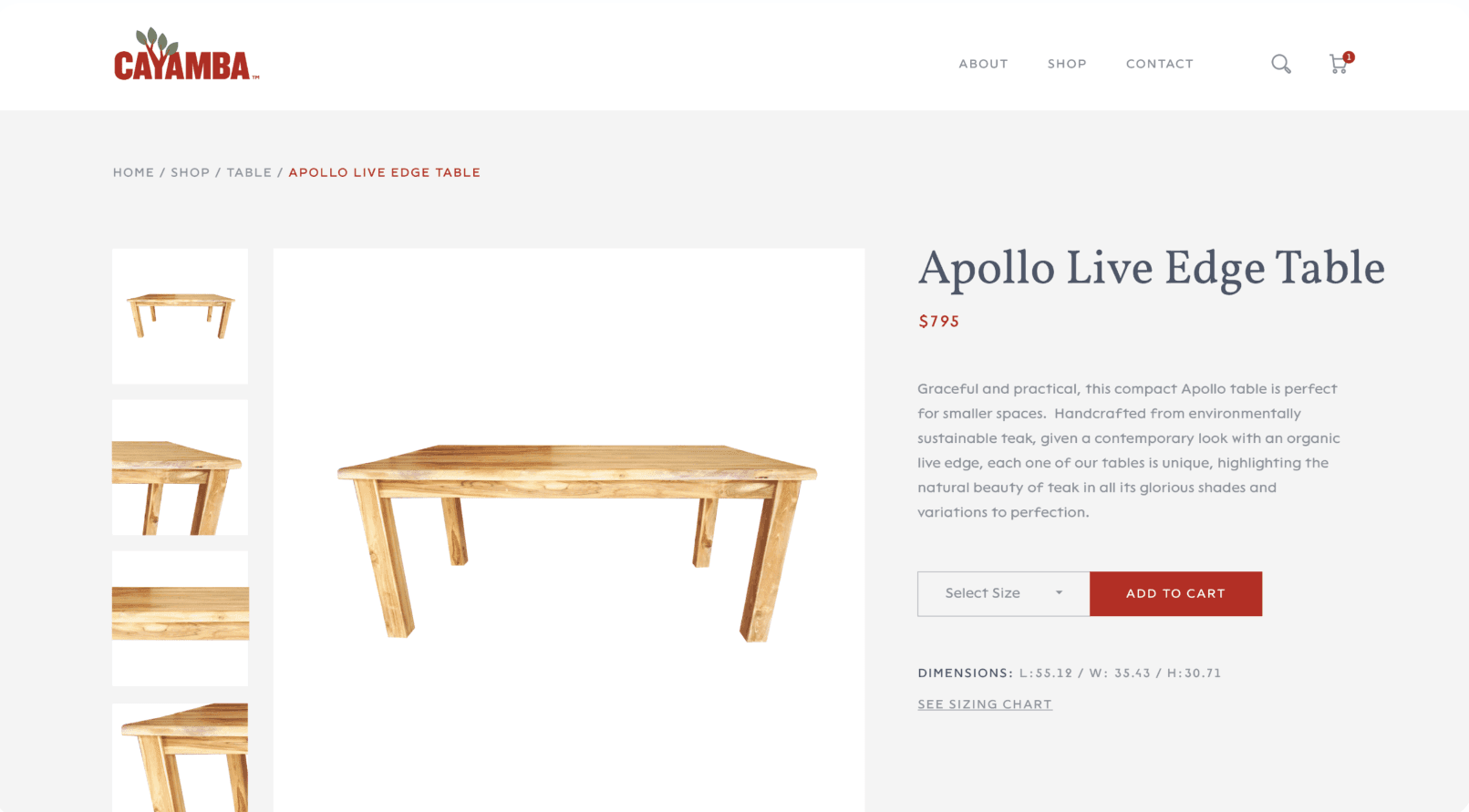 Conversion-friendly shopping.
We took the opportunity to create robust product single pages that feature a variety of images, including lifestyle imagery where possible, and we provided plenty of real estate on the page for in-depth descriptions, product variation options, and product reviews. When we design for e-commerce, we're always paying close attention to the latest best practices to ensure we're creating the most modern, conversion-friendly user experience.
Let's work together to bring your vision to life.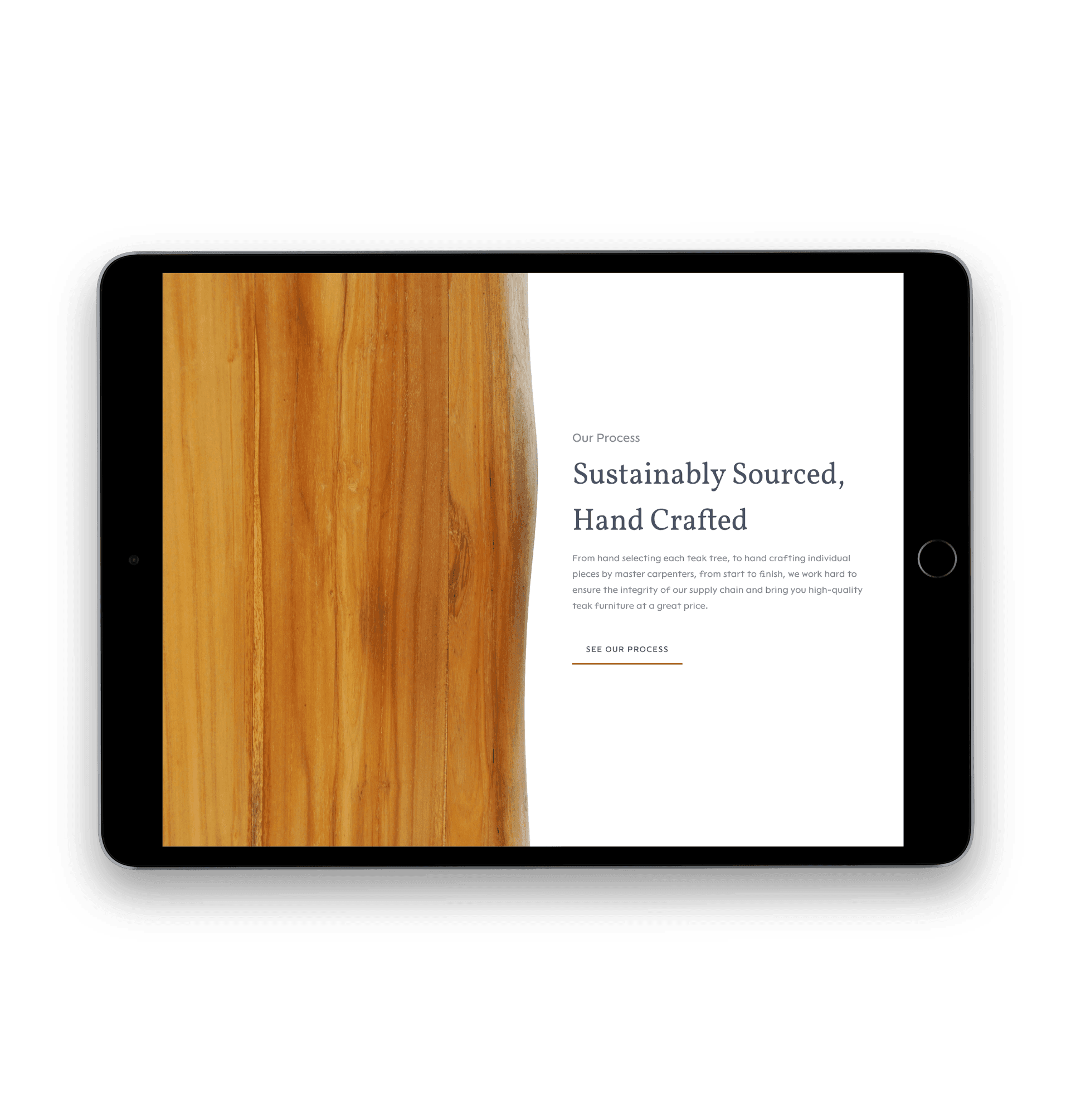 PROJECT TEAM
Ben Blodgett
Technical Lead
Orion Alden
CREATIVE DIRECTOR
Maggie Nugent
Content Director
Meet Side•Sea
Cayamba is a company that primarily sells to high-end restaurants and clubs. These are establishments that are dedicated to a sophisticated customer experience, so it's important we reflect that in Cayamba's own user experience. By focusing on modern, engaging design and messaging, we're taking the typical e-commerce template and leveling it up to create a more enjoyable, refined experience.
Orion Alden
Creative director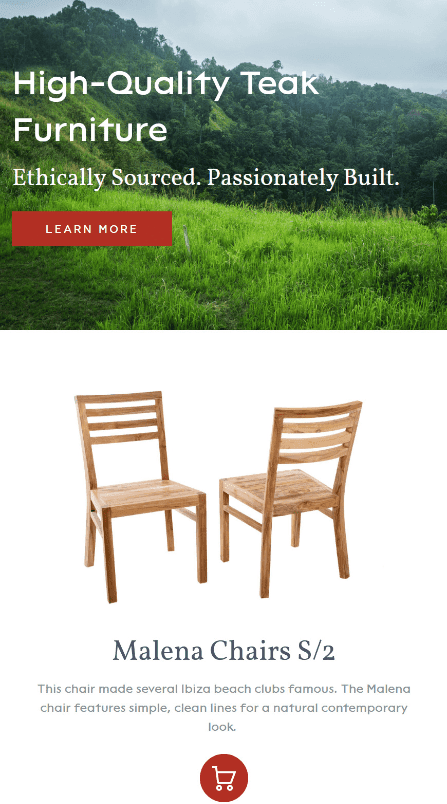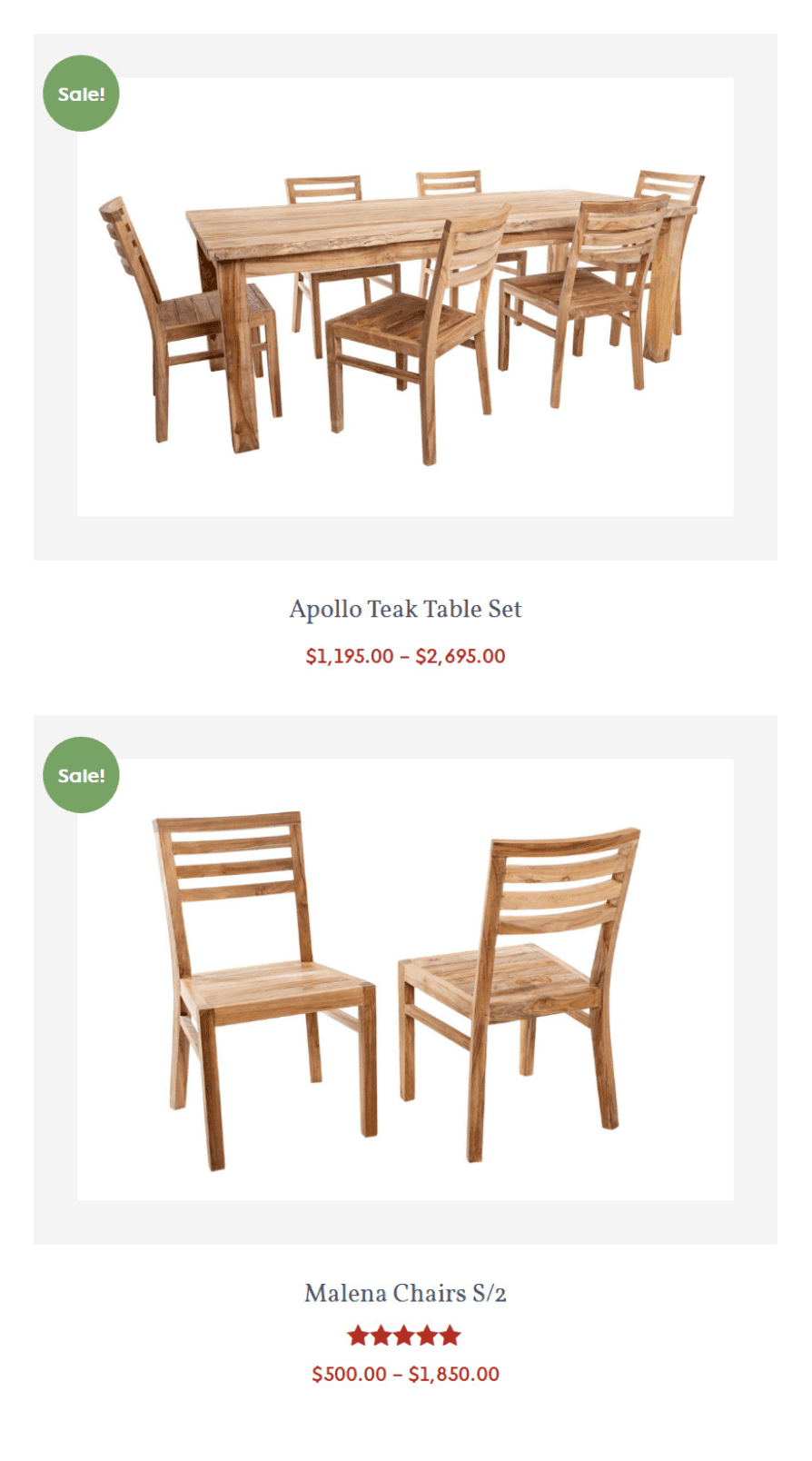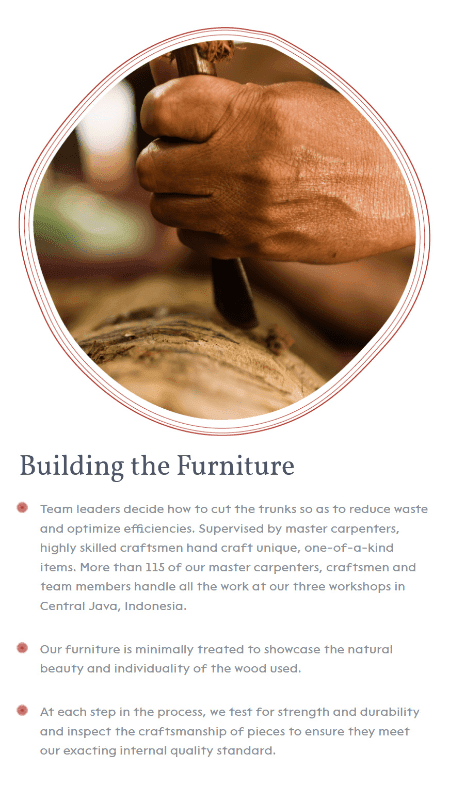 See how we can elevate the
voice of your brand.